Dear Friends and Colleagues,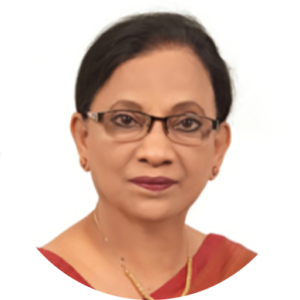 Over the years, the Asia-Pacific Academy of Ophthalmology (APAO) Congress has grown into the most influential and vibrant event and an exemplary effort in building a fellowship with a shared vision: driving ophthalmology forward in the Asia-Pacific region and beyond.
When confronted by COVID-19, we have helped each other and taken on the challenges in solidarity. Never before have the destinies of people in different countries been so closely connected. Keeping up the momentum, this year on 5 – 11 September, we invite you to the first-ever APAO 2021 Virtual Congress to share ideas and expertise, to discover cutting-edge innovations, to advance all-round cooperation, and to build a closer ophthalmic community!
Our unprecedented APAO Virtual Congress will be a seven-day online meeting with a highly-focused Scientific Program chaired by Prof. Charles McGhee, for ophthalmologists and visual scientists to explore new medical technology and other virtual options in the era of pandemic.
The world is undergoing momentous changes unseen in a century. As we embark on a new journey, we look forward to welcoming you on board for a memorable and wonderful virtual experience!
Yours sincerely
Ava Hossain
Congress President 2021
---
Dear Friends and Colleagues,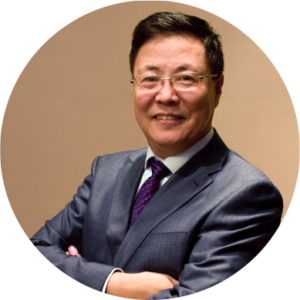 In 2020, we were hindered by the global outbreak of COVID-19, and we were not able to have the annual congress last year. However, it could never stop our pursuit of progress in the science and art of ophthalmology. The pandemic may separate us physically from each other, but it can never cut off our connection and our friendship.
This year, being ready and prepared, we rise to the challenge and bring to each of you the first-ever APAO 2021 Virtual Congress on 5 – 11 September. This one-week virtual excursion will be a very rewarding experience for all the attendees; not only will you be enlightened by the intellectual splendour and dazzled by the industrial innovations, but also be welcome to the network of your peers, your mentors, and your future partners.
This year we will also be organising a series of activities to celebrate our 60th Anniversary in 2020. The first APAO Congress was held in 1960 with the goal of fostering closer relations among ophthalmologists and ophthalmology societies to remove the barriers to ophthalmic education and services in the Asia-Pacific region. Over the past sixty years, oriented to this goal, we have kept moving forward and beyond, and today, we open a new chapter on the APAO's history. I sincerely invite you all to join us in the APAO 2021 Virtual Congress!
Our new adventure is on, and I for one cannot wait. See you soon!
With my best regards,

Ningli Wang
President
Asia-Pacific Academy of Ophthalmology
---
For inquiries, please contact  secretariat@apaophth.org.