---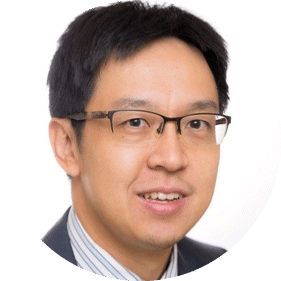 Dear Friends & Colleagues,
We are glad to announce that the 36th Asia-Pacific Academy of Ophthalmology (APAO) Congress will be held in conjunction with the 12th Malaysian Society of Ophthalmology (MSO) Annual Scientific Meeting, from 2 to 5 August 2021 (1 August as Day 0), in Kuala Lumpur, Malaysia.
Malaysia is given the privilege to host this prestigious annual event of APAO for the 3rd time, and we are most excited to welcome distinguished eye specialists and young future leaders from around the world, with our incomparable scientific program and striking social events infused with local cultural taste.
Themed "Connect and Collaborate", the APAO 2021 Congress will focus on the sharing of revolutionary treatments and surgical techniques for major eye diseases. Combining our extensive experience and professional collaboration among the members, we will explore more groundbreaking discoveries of ophthalmic practices in the Asia-Pacific region.
Malaysia is a multi-ethnic and multi-religious country with mesmerizing beaches and secluded islands. I am aware of the challenges for foreign travel posed by the ongoing pandemic and Malaysia is committed to hosting a safe meeting based on the advice by our Ministry of Health.
I look forward to welcoming you to our beautiful country in 2021!
Yours sincerely,
Kenneth Fong
Congress President 2021
---
More details coming soon!
For inquiries, please contact  registration@apaophth.org  (registration) or exhibition@apaophth.org (sponsorship or exhibition).